Doug Kazantzis
Fine Art Photography
Fine Art black & white and color giclee' prints of the Carolina Coast and surrounding areas.
Click here for the Frame Shop!

My black and white square images are all shot with 120 film using old cameras and hand developed before being scanned. I sometimes use old 4x5 film cameras, too. I love shooting film because of its texture and rich tonal quality. Scanning hand developed film is a perfect marriage between the old school and the digital age. I use the digital darkroom with the sensibility of the traditional wet darkroom where I first began printing my work a few years ago.
Photos Copyright 2001 - 2010 Doug Kazantzis All Rights Reserved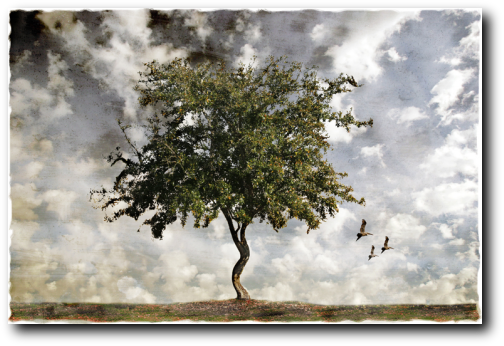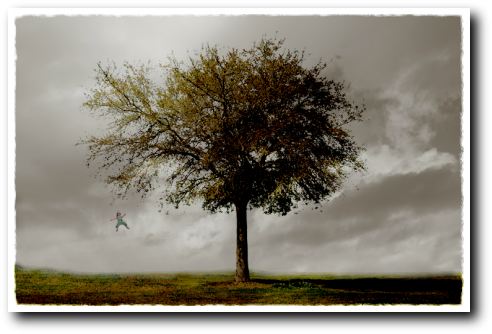 I have also been interested in digital landscapes that are imaginary. This one reminds me of a summer day when we were kids and time seemed to stop. All of our attention was in that moment and there was no movement of time. Just living in the moment... Something we all need to re-learn.
This one I decided to place our little niece Emma falling out of a tree. In the full size version you can see the look on her face which is more perplexed than fearful. I like that.
Below is my fishing hole in Quebec.